Thank you for the opportunity to work with you as your Real Estate Agent
.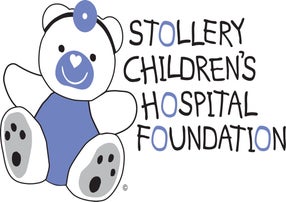 I have a personal experience with the Stollery. My third daughter was born with congenital heart disease, and since birth had many trips throughout her childhood for ongoing medical testing and in the last 10 years, two single valve replacements and a catheterization. 
The oldest son to my second daughter has had three double heart valve replacements and several additional procedures to date.
We spent many hours, days and weeks in the Stollery and were able to observe firsthand the care and attention each child was given.  We gratefully appreciate the sincerity and efforts by all those medical personnel that kept our loved ones alive.
Their journey as heart patients will continue as they are now adults but I am forever grateful to the Stollery.  
For every successful sale or purchase I complete, I donate a portion of my earnings to the them!  
Thank you for choosing me so that I can give!